Evolution Tower in Moscow, Russia
Efficiently firestopping walls and floors with high fire ratings

Standing 255 meters tall and spanning 55 stories, the Evolution Tower is located at the heart of Moscow's International Business Center. Most of the mixed-use tower is occupied by office space, complemented by a selection of cafés, restaurants and shops. Since completion, the Evolution Tower has been recognized both within Russia and internationally for its high-quality and inventive engineering. City authorities named the structure Moscow's best multi-use building in 2015. Since then, the Evolution Tower has won first prize at the National Association of Surveyors and Designers awards (NOPRIZ), second prize at the Emporis Best Skyscraper Awards, and was also a finalist at the CTBUH and MIPIM awards.
The challenge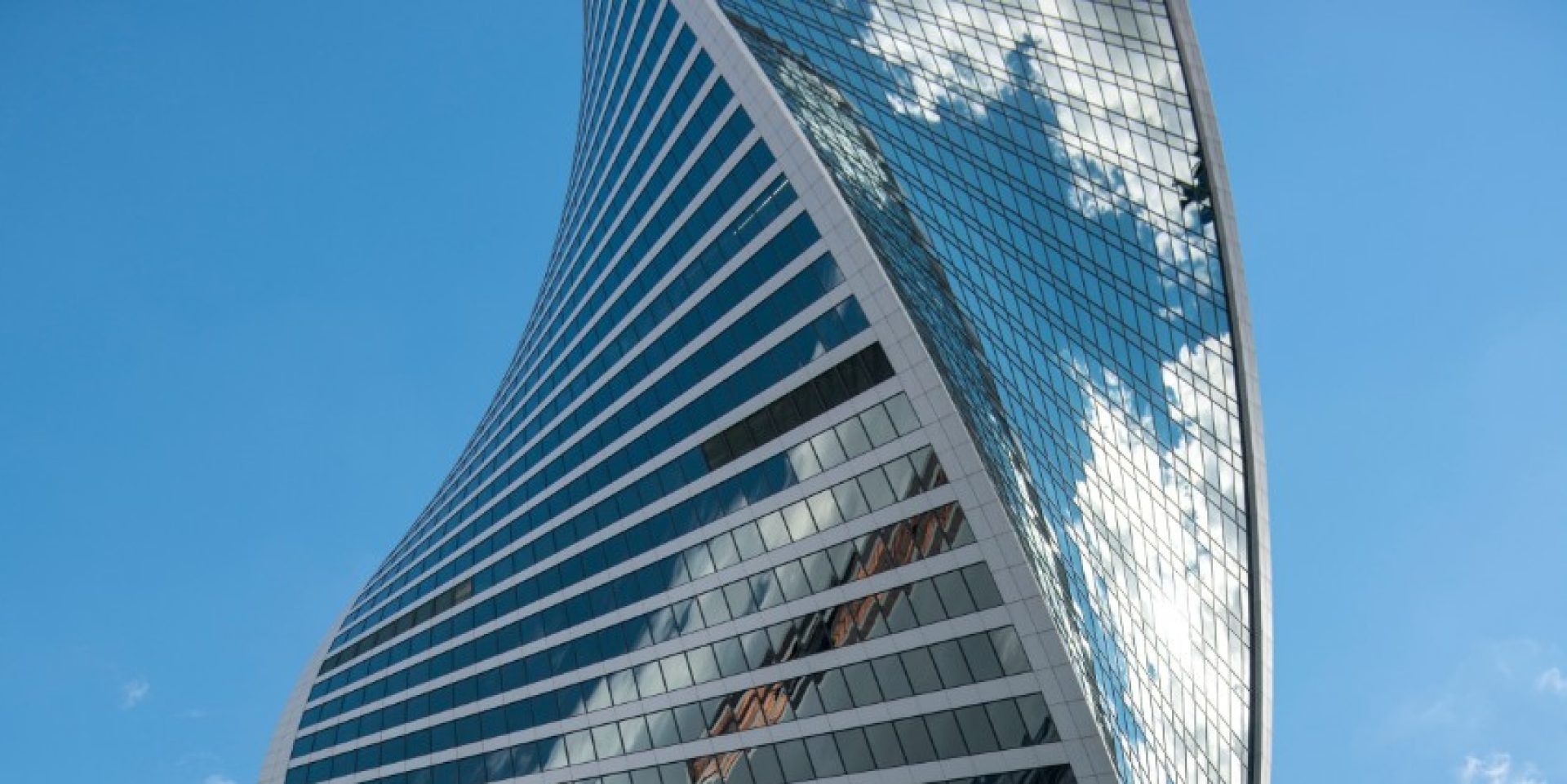 Speedy installation of high-performance reliable firestop
Fire safety was a top priority for the building's operator, who requested high-performance, reliable firestop. On the other hand, speed of installation was the builder's main concern.

Apart from the scale and speed, the main challenge in this project lay in the complex local requirements for fire ratings in through penetrations: EI90 was specified for walls but EI240 for floors. Even with uncompromising performance requirements like these, the installer's need for an easy-to-install solution still had to be met. 
Our solution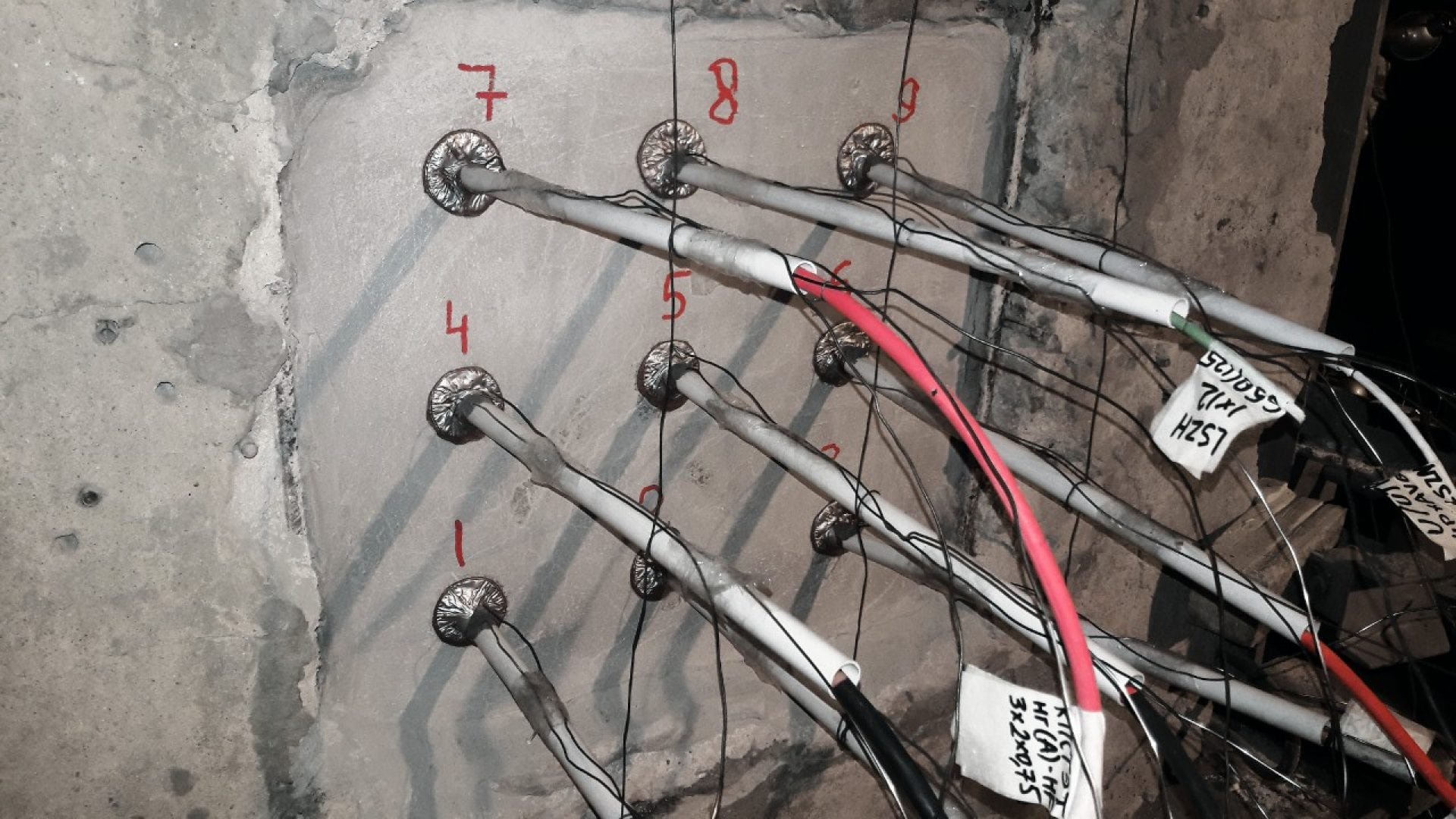 CFS-D cable discs, CP 660 firestop foam combined with CP 646 wraps
Today, the Evolution Tower owes its passive fire safety to 32,000 CFS-D 25 cable discs, 35,000 cartridges of CP 660 firestop foam and 250 CP 646 firestop wraps. Before all this could be installed, close collaboration between us and the contractor, local regulators, inspectors and the building operators was needed.
The first step was to prove compliance with all the necessary requirements for fire safety – such as in the case of 100 mm walls and floors with an EI90 rating. Our technical department organized testing at third-party laboratories. As a result, our partners received official approvals tailored to their project applications.
Once the required ratings were achieved, four fire certificates were obtained for metal, plastic and ventilation pipes as well as for cable penetrations. Once the construction got under way, our engineering team was on-site to provide support during inspections.
The pre-formed, self-adhesive Hilti CFS-D cable discs provided a rapidly installed seal around small cables, bundles and conduits. For larger openings where both cables and pipes run through, CP 660 firestop foam coupled with CP 646 firestop wraps were used.

Regular presentations from us ensured that the contractor and building owner were fully informed when making decisions. Based on these decisions, our technical services department delivered recommended specifications, project documentation, organized project-specific testing and trained the installers on product use.
Hilti made firestopping easy. Thanks to their support we ensured compliance with regulations and reduced risks to the minimum possible.
Fire protection
All you need to know about controlling damage during a fire