HOW TO CONDUCT AND ANALYZE A CONCRETE SCAN
Hilti high end detection training

Our training courses on measuring systems include theoretical and practical session to gain more expertise in using our:
Hilti PS 250 Ferroscan
Hilti PS 1000 X-Scan Detection System
Hilti PROFIS Detection Software
WHO SHOULD ATTEND
We've designed the training for general contractors, architects, consultants, designers, planners and engineering offices.
Our trainers are certified Hilti engineers and measuring specialist with years of experience, who work onsite with our customers, every day, all over the world.

Training is very flexible with different trainings based on your experience and the tool or product you want to understand more about.

TRAINING OUTLINE
We offer the following training:
 
Ferroscan basic or advanced training
Theory: magnetic induction technology, limitations and applications
Hands-on: scan recording using different scan modes, scan data analysis
Tips and tricks

Radar basic or advanced training
Theory: GPR technology, limitations and applications
Hands-on: scan recording using different scan modes, scan data analysis
Tips and tricks

PROFIS detection software basic 
Application-based scan analysis
Report generation of scanned data                                                                                                  

SCOPE OF THE TRAINING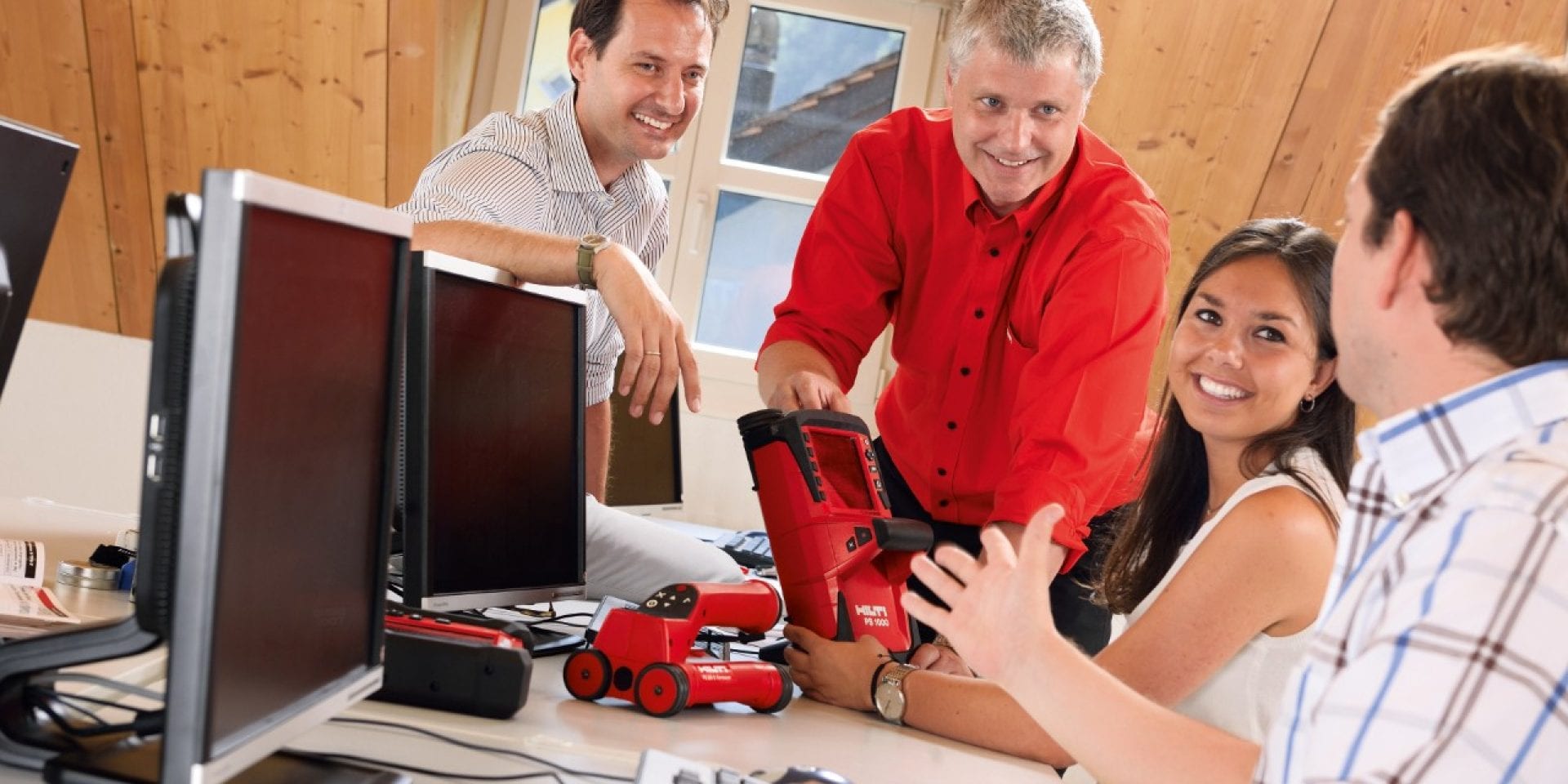 How detection tools work
What to use detection tools and scanners for
How to use detection tools
How to analyze scan data onsite
How to transfer scan data
How to draw up scan data reports
How to manage projects using PROFIS detection software