HANDRAILS AND GUARDRAILS
Anchoring railing to concrete, brick or masonry.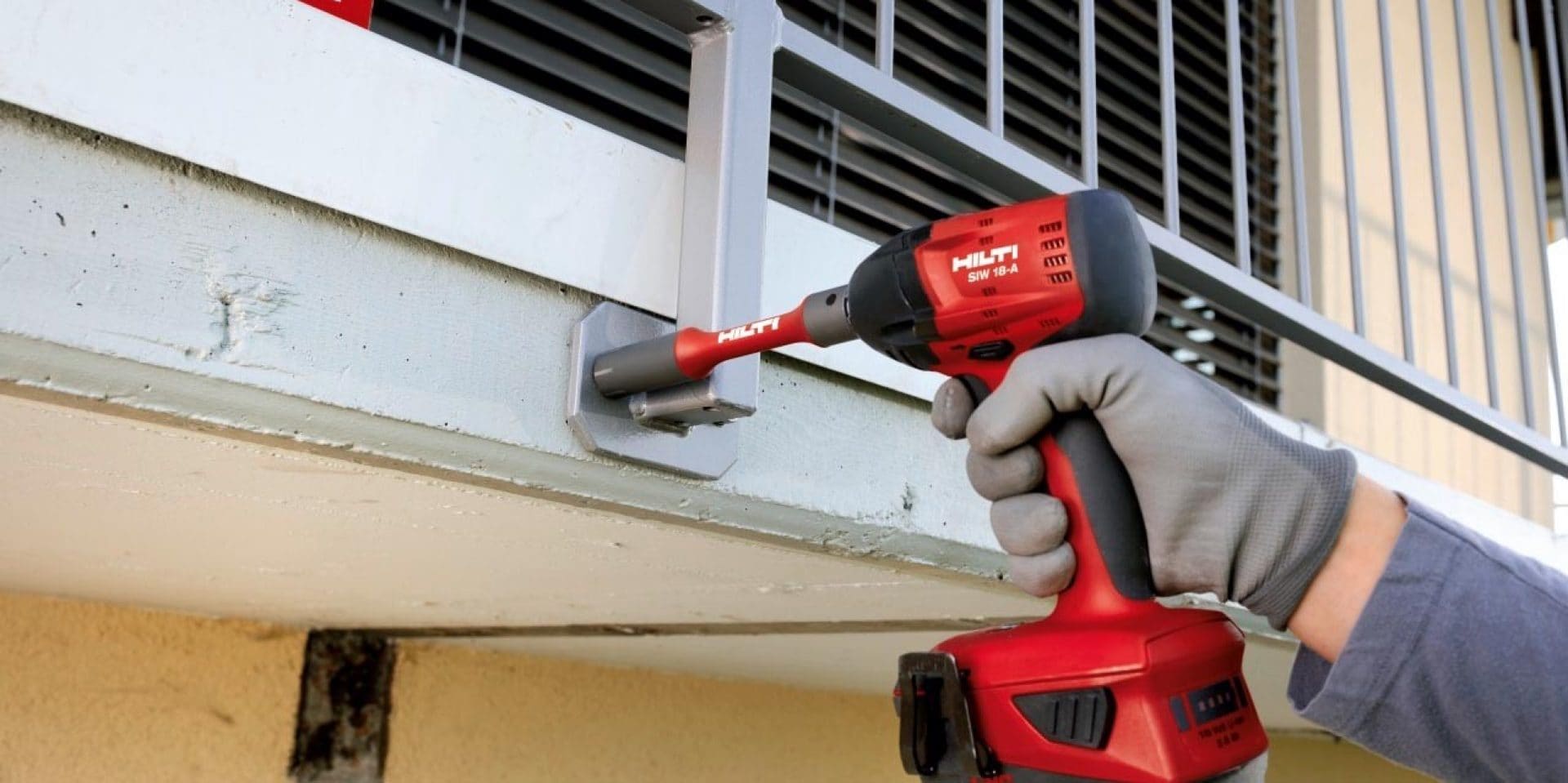 Let's be honest, specifying the anchors for a handrail or guardrail application may not be the most exciting design you ever work on as an architect or engineer, but that doesn't make it any less critical to the safety of the building occupants. Having peace of mind that the railing you designed meets specifications and is installed properly is a necessity.

Hilti's SafeSet Technology removes the most load-critical step in the post-installed anchor installation process – hole cleaning. The HIT-Z rod's no cleaning solution or the Hollow Drill Bit with VC20/40 vacuum self-cleaning solution give the specifier added peace of mind. Additionally, our team of 16 engineers and technical professionals throughout Philippines are available to train and assist contractors in the proper installation of post-installed anchors. This training, coupled with Hilti's SafeSet technology, gives architects, engineers and specifiers unmatched confidence and reliability that their design is installed properly.

Furthermore, to assist with specifier design, we offer complimentary best in-class anchor design software, PROFIS Anchor. Using this software, specifiers can quickly and accurately design applications using Hilti's extensive portfolio of code compliant chemical and mechanical anchors.